The NETGEAR R7000, the first "Nighthawk" router on the block, made headlines at its introduction as one of the fastest -- if not THE fastest -- consumer routers on the market. It's maintained its popularity since then, especially with open source fanatics, and for good reason.
However, what about those of us who aren't interested in dabbling in
open source? NETGEAR hasn't left those users behind, and has stuck to
their promise of continuing to improve their products with the latest
firmware update to the R7000, which was launched in late April 2015.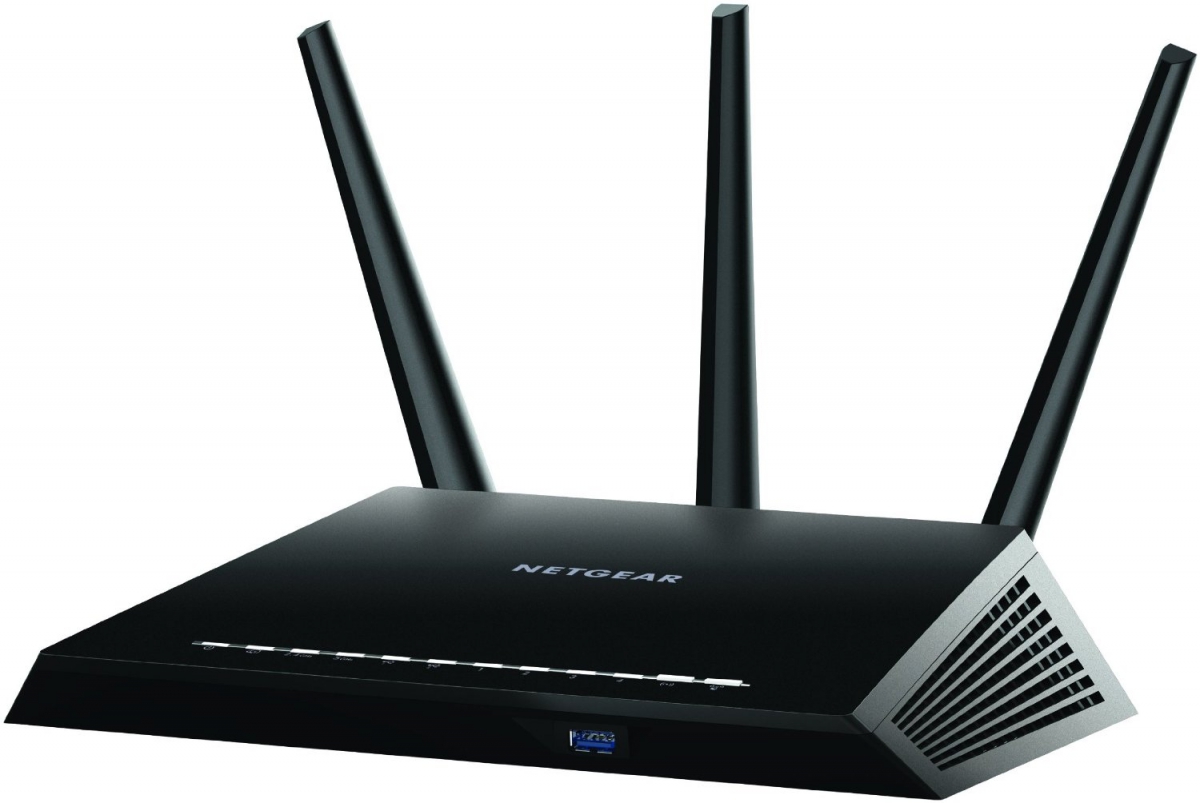 What's new in the latest R7000 update
For starters, the latest update contains a number of fixes and enhancements that work behind the scenes to ensure the router runs as efficiently and as stable as it can. In addition, NETGEAR has rolled out three exciting new features.
First, ReadyCLOUD/ReadySHARE integration for USB connected drives
Most technology-connected people these days are aware of the cloud based services that now surround us -- they're everywhere, and NETGEAR has their own. However, ReadyCLOUD is very different from mainstream cloud file sharing services in that you are housing the data locally and sharing it remotely directly from your router… for no extra cost.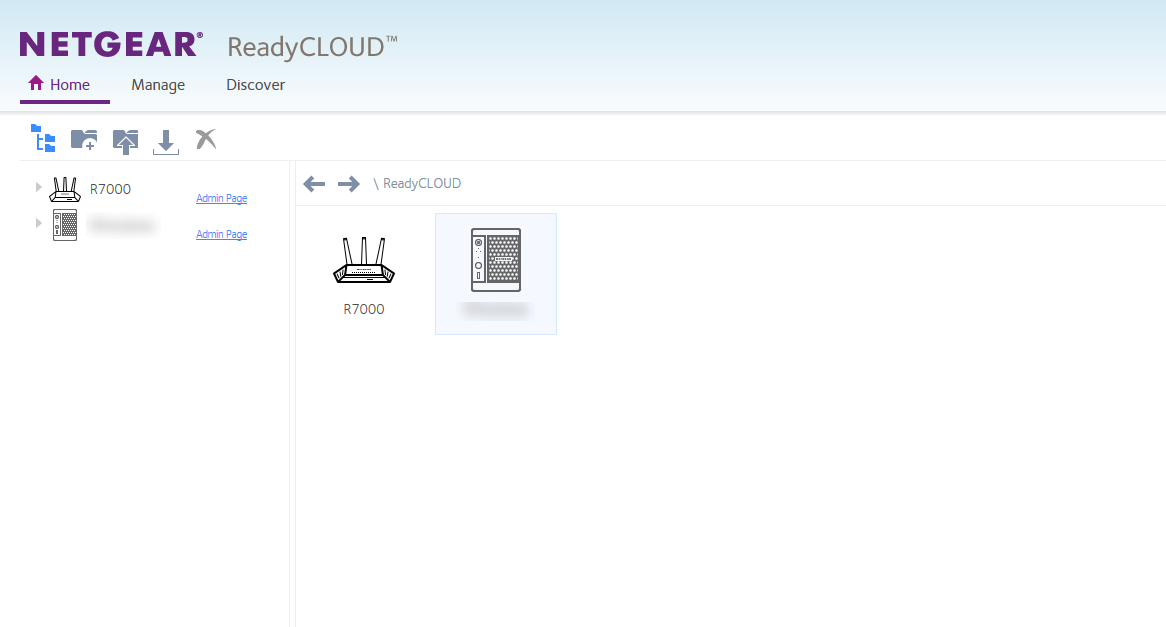 Setting up ReadyCLOUD is easy! All you have to do is sign up for a cloud based account on the ReadyCLOUD site and link this to your router in the setup screen. We'll cover the ReadySHARE setup and features in a more detailed review, soon to come!
Second, easy remote access from NETGEAR Genie
There may be times when you are away from home and need to manage settings on your router, such as adjusting parental controls or changing Wi-Fi settings. What if you're on a business trip and your husband forgot the Wi-Fi password, or your kids need special access to a certain website and your wife isn't familiar with how to adjust the settings? Maybe you want to play a prank on your dorm mates and lock them out of the network, not that you'd ever do anything like that.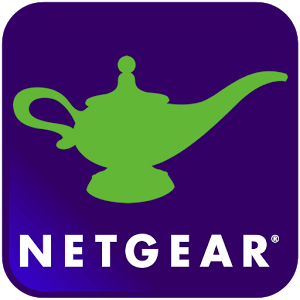 Well, by golly, with NETGEAR Genie and the R7000, now you can! Apps are available for iOS, Android, and desktop.
Third, simple upgrade and setup process for cable gateways
Many folks are getting, in NETGEAR's terms, "hamstrung" by their ISP's equipment. Did Comcast stick you with a basic router/modem that isn't giving you the performance you crave?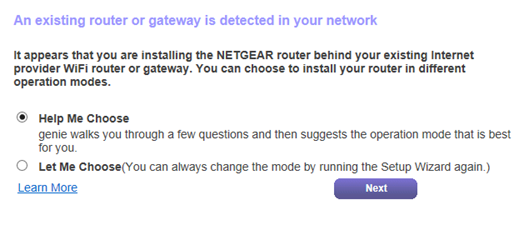 The R7000, with this latest upgrade, now makes it super easy to use it as an access point in addition to your existing router/modem, so you don't have to get rid of anything but can take advantage of all the R7000's features… and 802.11ac Wi-Fi!
You can find more information on NETGEAR's Knowledge Base, but trust us, this is very easy to use.
Conclusions
All in all, these new features add some interesting and useful functionality to a router that the market has already come to know and love, and is yet another reason to consider NETGEAR for your advanced networking needs.