---
Kong: DD-WRT Master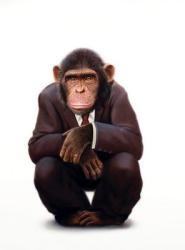 Kong, hailing from Germany, has been a MyOpenRouter contributing member since 2010. Kong has a long history with DD-WRT, and being the firmware Jedi that he is, has produced some of the most popular DD-WRT releases that we have available on the community. Kong works with a variety of NETGEAR routers and has been committed to producing strong firmware builds that balance stability, performance, and available features. You can learn more about Kong at his DD-WRT blog, or browse his available releases in the Downloads section of the community.
---
Shibby: Tomato Guru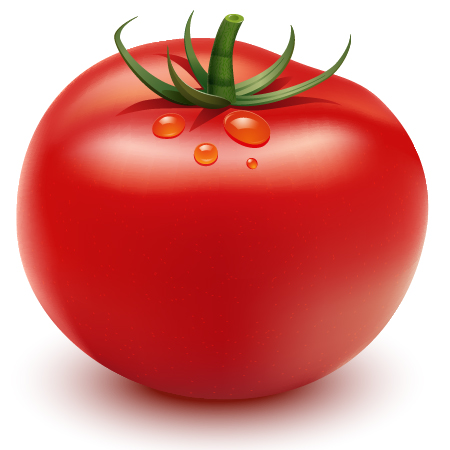 Shibby -- also known as Michal Rupental -- is a trained networking and computer science specialist who begain working with the Tomato firmware back in 2009. His first "Tomato by Shibby" build was made available in 2010, and history was made. Shibby works hard to keep the Tomato code base alive and continue to advance this alternative firmware with extremely featureful builds that are also stable and perform well. You can learn more about Shibby on his official website, or browse his available Tomato releases in the Downloads section of the community.
---
Toastman: Tomato Guru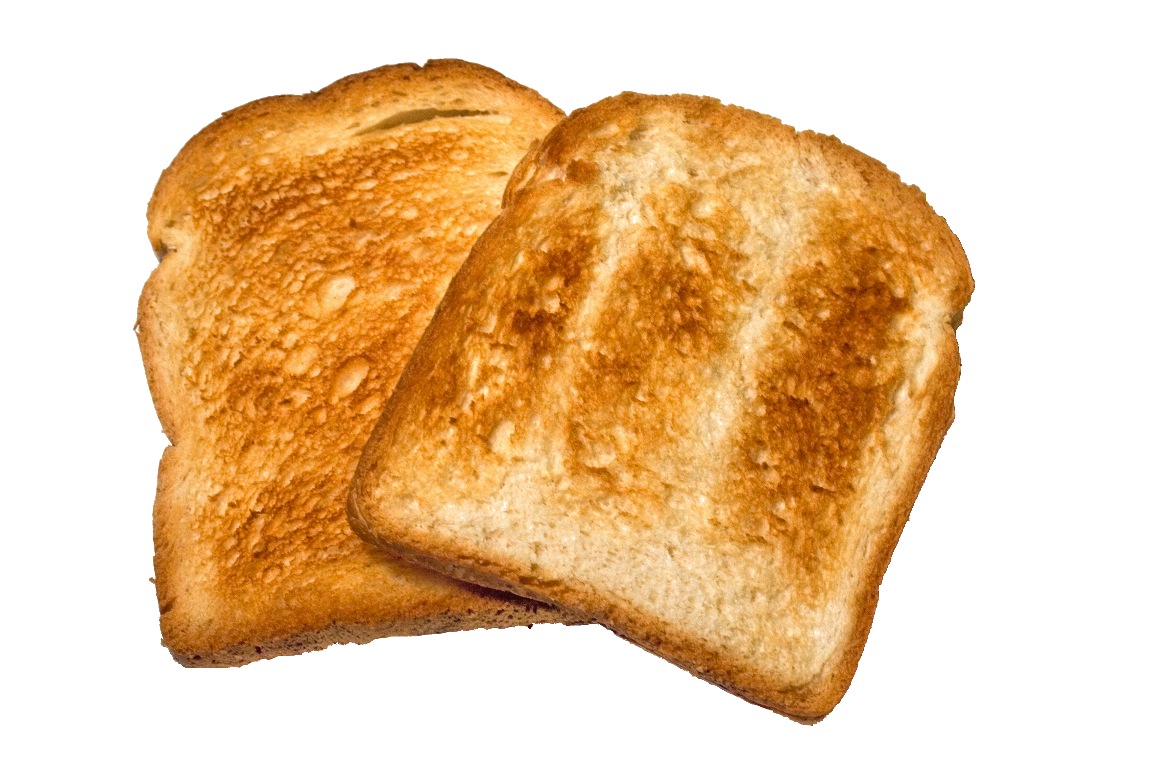 Toastman, like Shibby, has been on the Tomato scene for years and has been highly devoted to keeping the project alive. He's also been a great contributor to MyOpenRouter over the years, providing builds for a wide range of NETGEAR products. Toastman takes a different approach to his builds and focuses primarly on lean, simplicity and performance oriented builds without extra "bloat." You can learn more about Toastman and his adventures with the Tomato code on his official site, or browse his releases in the downloads section.