How well does your home network handle the stress of multiple devices and multiple family members all trying to stream high definition videos, participate in video conferencing, and play online games with friends simultaneously?
With an increasing number of businesses and schools worldwide moving to remote workplace and homeschooling situations due to the existing global pandemic, the urgent need to improve home network speeds and capabilities for things such as video conferencing with Microsoft Teams has become paramount. Having the right network hardware can help maximize the existing capabilities of your connected devices and subscribed services. If you find your existing setup is insufficient for the new load being placed upon it, consider upgrading your hardware to match!
Looking for a Tri-Band Mesh WiFi 6 system that can handle up to 6 Gbps speeds on an 802.11ax network and can handle your general Internet needs? Consider the NETGEAR Orbi RBK852 router and satellite combo that supports up to 60+ devices and covers approximately 5,000 sq. ft. under a single powerful SSID, reducing the number of dead zones and slow-downs. It offers MU-MIMO, Smart Connect, and Beamforming technologies while supporting WPA2 wireless security protocols.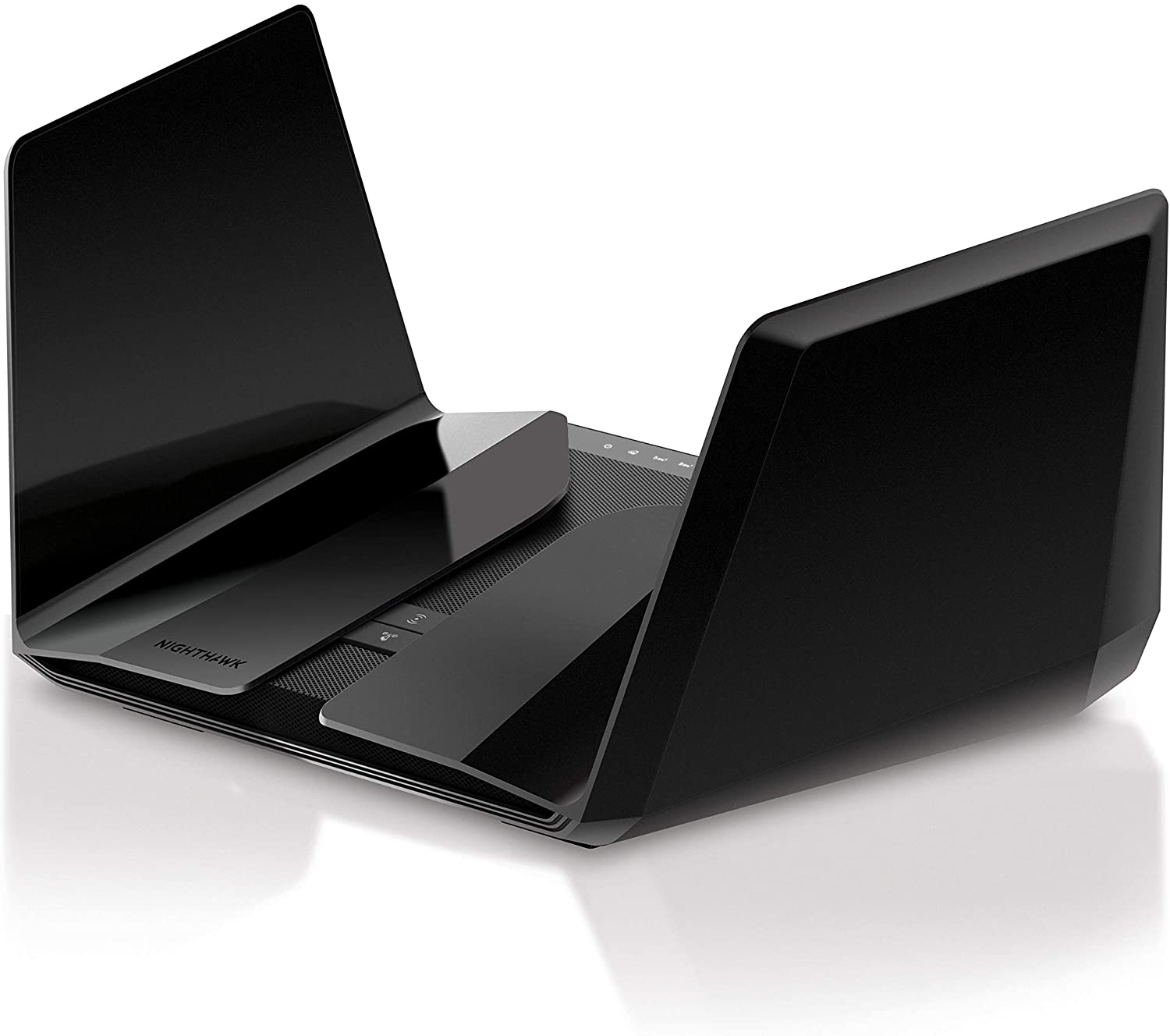 Maybe gaming is a higher priority?  Check out the NETGEAR Nighthawk AX12 12-Stream WiFi 6 Router (RAX200) that supports AX11000 Tri-Band wireless combined speeds of up to 10.8 Gbps over approximately 2,500 sq. ft. and 40+ Devices. It's ideal for your iPhone 11 or Samsung Galaxy S20 devices and offers a 64-bit 1.8GHz quad-core processor, 8 amplified antennas, Beamforming+, MU-MIMO, Dynamic QoS, Smart Connect, OFDMA, Amazon Alexa Voice Controls, and much more!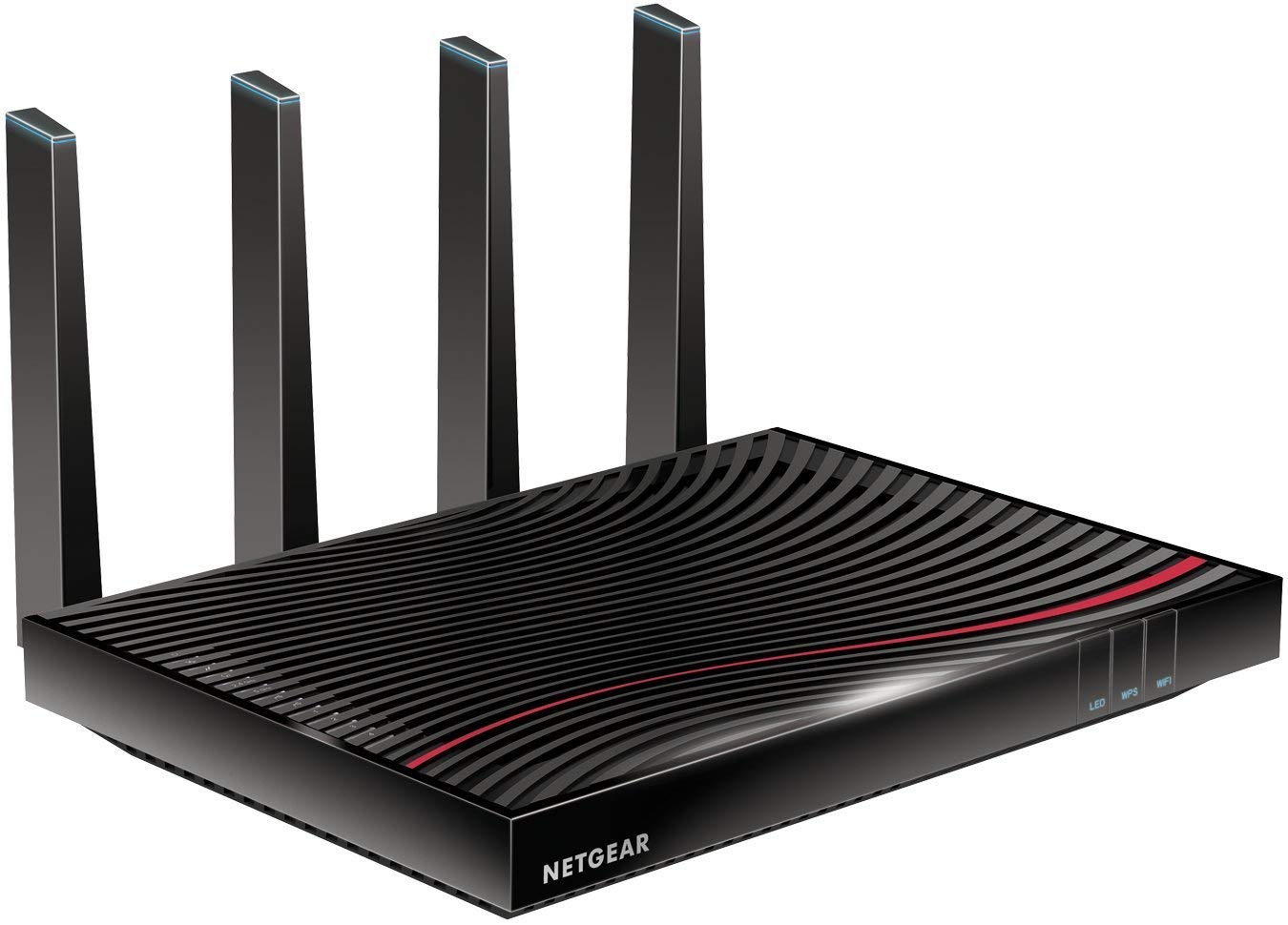 Perhaps a cable modem-router combination device is needed to replace an existing combination device? The NETGEAR Nighthawk X4S AC3200 WiFi DOCSIS 3.1 Ultra-High Speed Cable Modem Router is the industry's fastest cable modem router. It works with DOCSIS 3.0 and is prepared to handle your new DOCSIS 3.1 gigabit Internet speeds. It offers 32x8 channel bonding (in DOCSIS 3.0 mode) and offers blazing fast Internet speeds that rivals the speed of Fiber. Enjoy a quality experience while streaming multiple HD-quality videos to multiple devices, enjoying VR gaming, and more while eliminating Internet service provider equipment rental fees.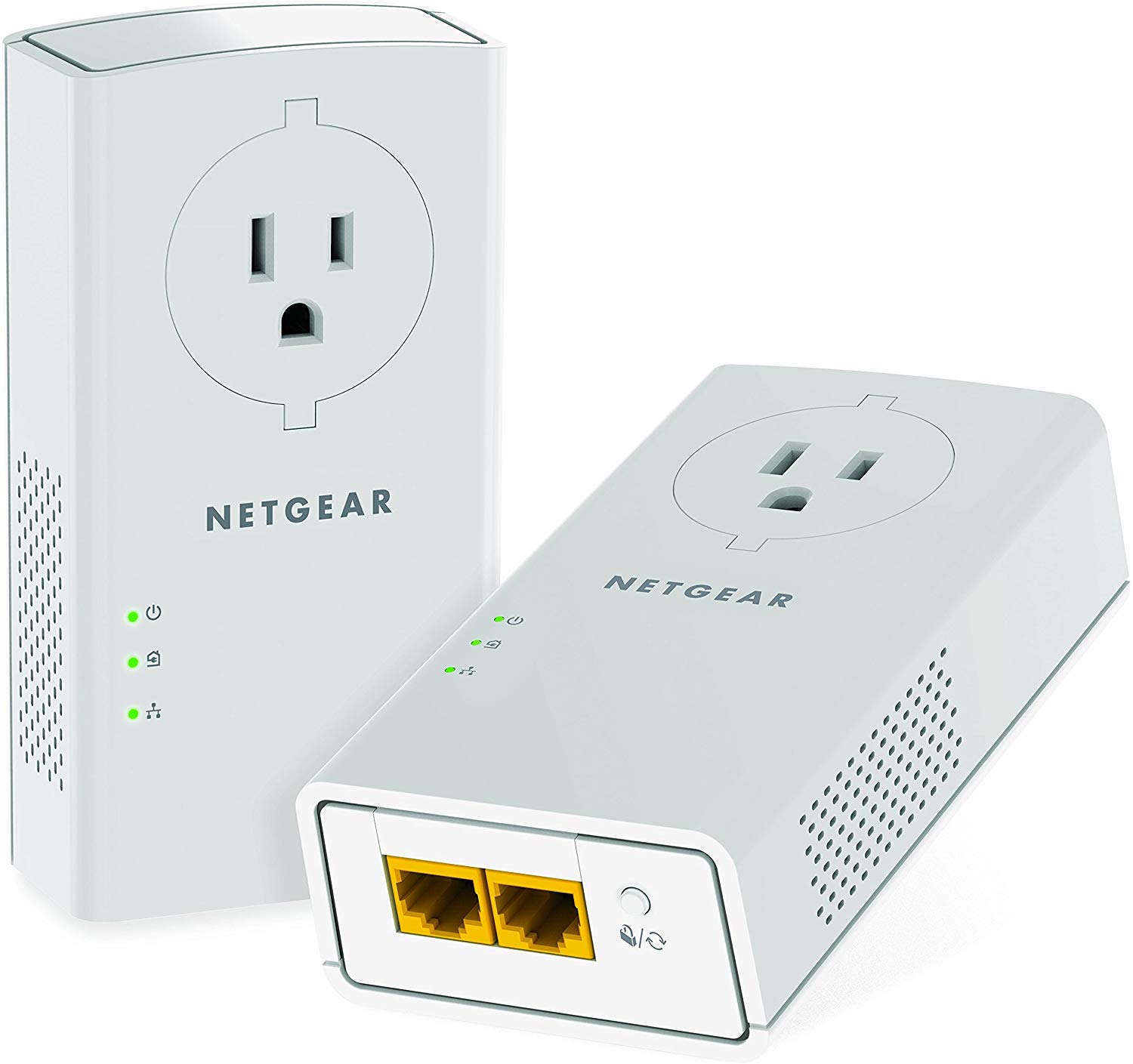 Maybe you're happy with your existing hardware setup, but need to add a range extender or adapter to expand your network for full home connectivity? Check out the PLP2000 NETGEAR Powerline Adapter that supports combines speeds of up to 2,000 Mbps with 2 Gigabit Ethernet ports with Passthrough and an extra outlet. It's perfect for connecting your smart TVs, streaming players, and game consoles with 4K HD streaming and lag-free gaming and allows you to use your existing electrical wiring to extend your Internet access to any room in your house.
Whatever your speed, coverage area, or capability needs, finding the hardware that can handle your work requirements while keeping your friends and family connected to each other is key!