Well, it's an exciting day for NETGEAR Nighthawk fans, as the latest and greatest powerhouse router is ready to wreak havoc on your wireless networking life. Sporting numerous high-performance features such as quad internal and external antennas, the Nighthawk X8 offers up to 5.3 Gbps combined wireless speeds.
The Nighthawk X8 AC5300 Smart Wi-Fi Router is the next wave in Wi-Fi. With Tri-Band Quad Stream performance, delivers combined wireless speeds of up to 5.3 Gbps. Four external Active Antennas combined with four internal antennas amplify and maximize Wi-Fi range. X8's Powerful 1.4GHz Dual Core Processor gives you a high-performance networking engine for faster connections. Aggregate 2 of the 6 Gigabit ports to double your wired speeds to network attached storage. Quad-Stream with MU-MIMO support allows you to enjoy simultaneous streaming to your devices for speeds up to 4x faster than traditional Wi-Fi. Nighthawk X8 is Wi-Fi performance perfected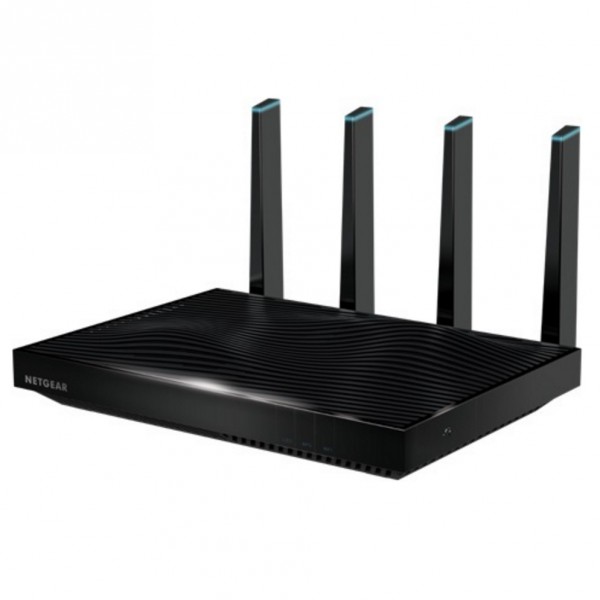 Get ready to supercharge your wireless with this awesome new router. You can find more information on NETGEAR's official site. It's available for purchase from Amazon today, and it looks like shipping starts as soon as the 10th.
Got questions on the R8500? Post in the R8500 Nighthawk forums!